More than half of UK adults worry about how they'll fund their retirement. Meanwhile there's £20bn worth of missing pensions in the UK and it's only rising as people switch jobs more and more frequently, all set against a backdrop of new pension auto-enrolment laws.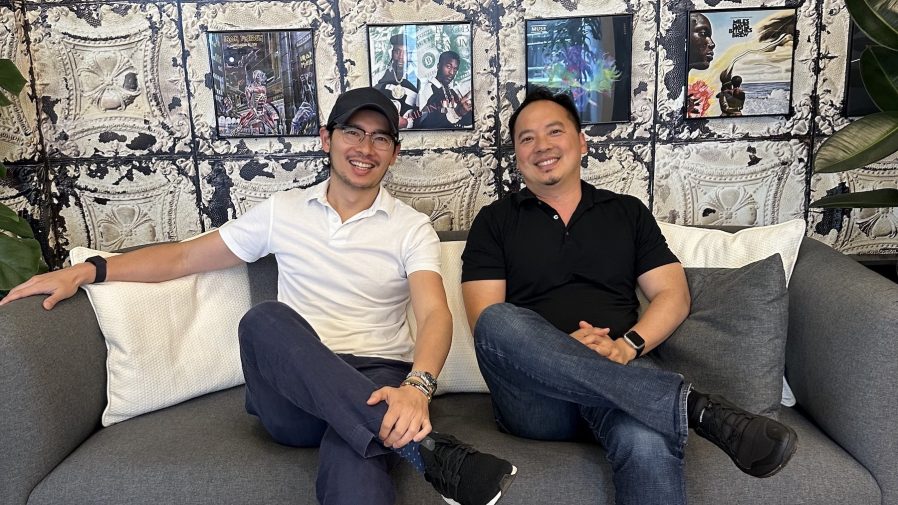 This switching (9% are now doing so every year, vs just 5% in 2010) has been driven in recent years by the so-called 'Great Resignation', accelerated by Covid-19 which has triggered a re-prioritisation of employees towards job wellbeing and culture, whereby job vacancies in the UK have risen to record levels over the past few years.
Given the resultant fight for recruitment and retention, employers can instead compete in the talent war by re-focussing employee benefits towards financial well-being, especially in light of the ongoing Cost of Living crisis. We believe that one of the (if not, the) highest ROI potential from employee benefits which SMEs can provide will start with a financial product focus, such as pensions, and expand horizontally into a suite of products to empower employees to plan and safeguard their finances, and in doing so give them peace of mind.
There is significant evidence to show that money, health, and consequent employee productivity, are deeply intertwined and yet employee accessibility to high utility financial wellbeing benefits are hugely lacking within SMEs. For one, SMEs have not yet implemented salary sacrifice (just 27% are aware of it, vs 90% of enterprises), and therefore are losing more than £500 per employee annually on one of the biggest business overheads. Secondly, the average employee has multiple pensions and a lack of free quality information and guidance for how to save for retirement. In response to this we've seen a vast number of pension hunting tools crop up, however these are invariably linked to a fund, creating a conflict of interest as users must consolidate found pensions into the pension hunter provider's own fund which may not be the best fit for them as individuals.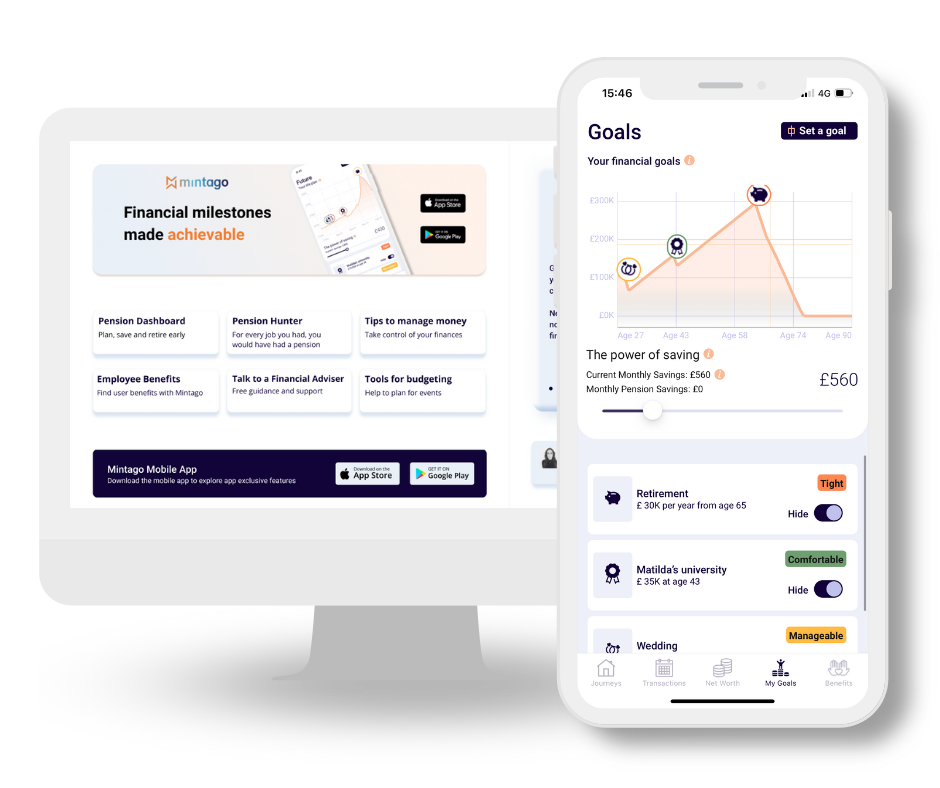 Chieu, the CEO & Co-Founder, has really strong founder-market-fit having previously founded and scaled Perkbox, an employee benefits and rewards startup for SMEs, to serve 500k employees. His expertise lies in Sales and Marketing, owing to prior managerial roles in Marketing and Product across Amazon, Yahoo and Microsoft. Meanwhile Daniel has 20+ years experience across a range of Equity Capital Markets, Corporate Broking and Corporate Finance roles at RBC Capital Markets and BDO, among others.
We strongly believe that now is the opportune time, and this is the team, to address this huge gulf in financial wellbeing tools. As such, we're delighted to be joining Chieu Cao and Daniel Conti, and the whole Mintago team, on their mission to build the go-to employee financial wellbeing platform.
We've backed them as part of their latest $4.75m funding round alongside Black Lion Group, Cur8 Capital, and a number of strategic angels. Mintago are at the forefront of the financial wellbeing movement, empowering businesses and giving employees everything they need to navigate their financial lives with confidence.
Having already brought onboard some stellar companies like Oddbox, Chilly's, Lucky Saint, Olio and Superscript, this funding underlines Mintago's immense potential, and with the backing of some exceptional investors, we are excited to fast-track their growth in the months and years to come.
So here's to putting the employee benefits focus on what really matters for individuals, their financial freedoms.