Meet the team
We're an ambitious team of founders turned investors and operators turned advisors. We are committed to helping category-creating companies unlock their potential and deliver their version of a better world.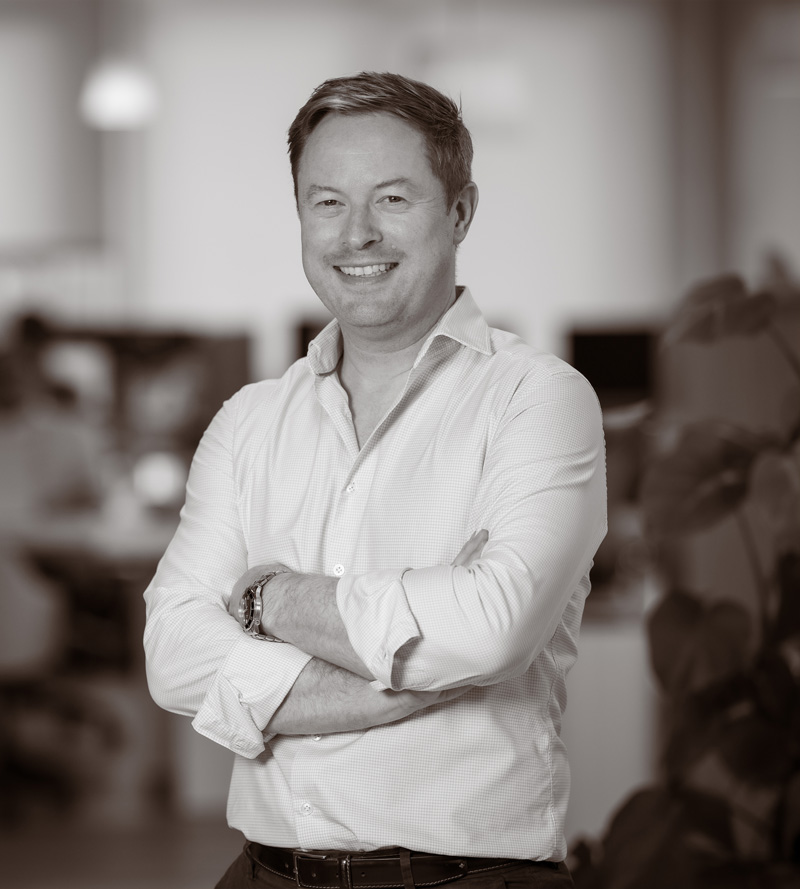 Marcus Love
Marcus Love   
General Partner
In the first part of my career I spent nearly 10 years in Paris working in consulting for Cap Gemini then in a start-up and in various sales roles. Then in 2005 I moved back to London and worked for 14 years in the City selling global equity research to fund managers.
I started angel investing in 2015 and built up an angel portfolio of 20 companies, building an angel syndicate along the way. We formed Love Ventures in March 2020 at the start of the pandemic and haven't looked back since.
I love helping portfolio companies where I can, and am super excited by the growth of our first two funds and our own super team! Outside work, I enjoy sports, culture and travel. Most recently I cycled 458 miles in eastern Turkey for a charity called 1morechild.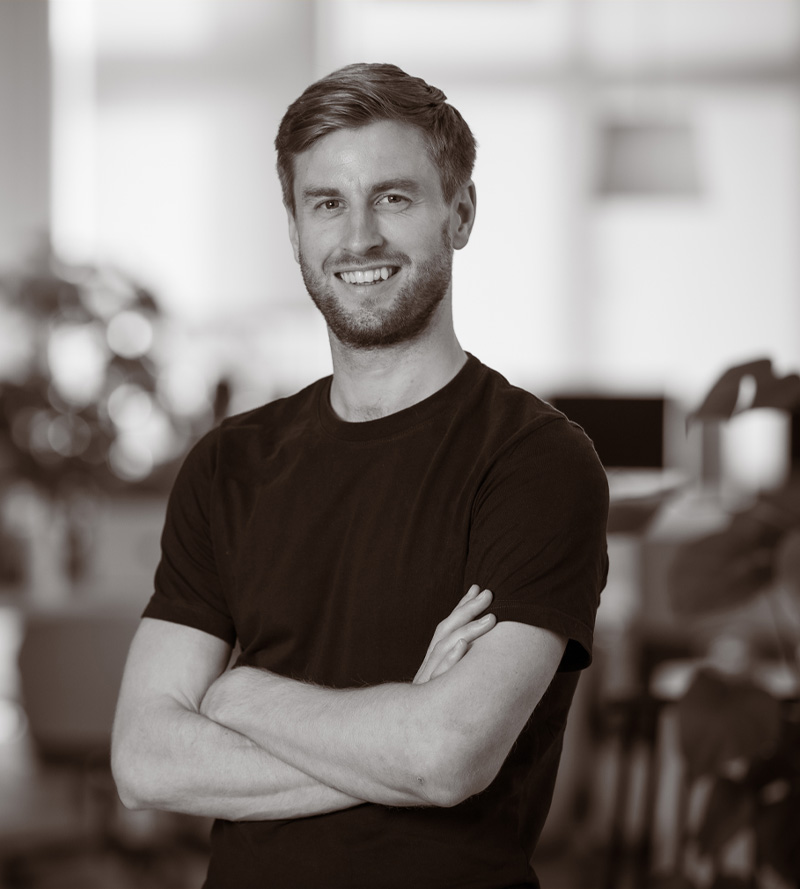 Adrian Love
Adrian Love   
General Partner
The early part of my career was spent at The Instant Group, a high growth pioneer within the global flexible workspace sector where I focussed on enterprise sales before its acquisition by MML Capital – their digital assets have now merged with IWG Group. From 2016, I worked at Dorrington PLC, a £1.4Bn private investment company, where I was an investment manager of a £200m portfolio of assets.
During this period, I began my own entrepreneurial journey within property development and also started angel investing, building up an angel syndicate alongside my brother Marcus. Having been in business together since 2009, we co-founded Love Ventures in 2020 and enjoy using our extensive networks to help the founders across our portfolio.
Outside of the world of start-ups, you can usually find me on the sports pitch whether it's regular five-a-side football, squash, golf or skiing. I also love an adventure and have been recruiting founders for a round the world cycle to Sydney, starting off with London to Paris in September.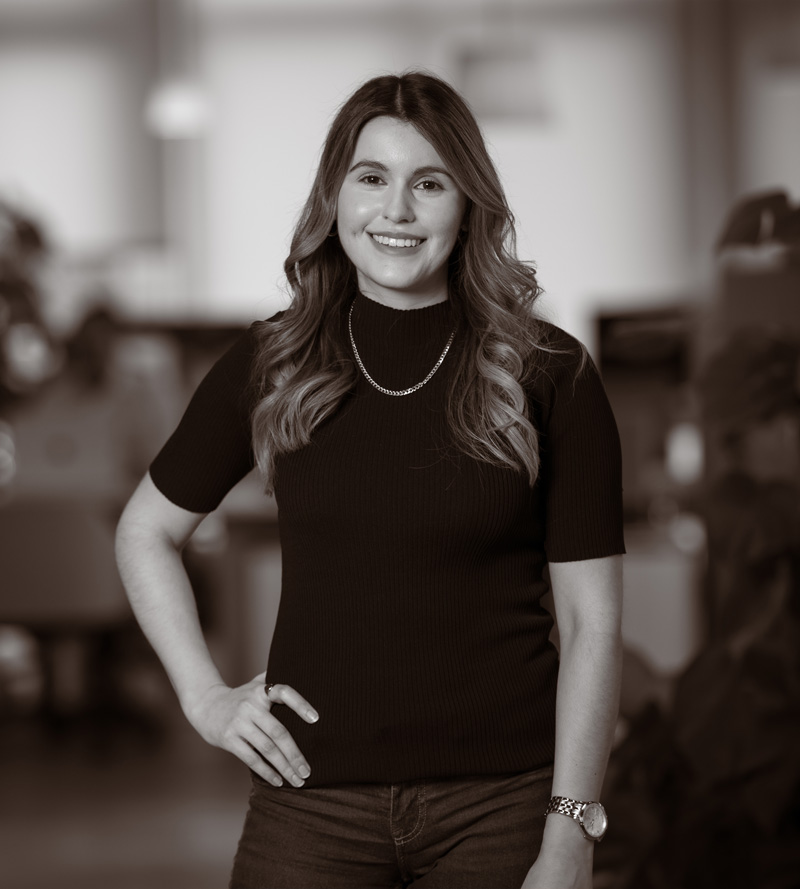 Alice Knibbs
Alice Knibbs  
Senior Investment Associate
Prior to Love Ventures, I spent the past 9 months as a Venture Fellow at Backed VC and Hearst Ventures. Before this, I founded a D2C data-driven consumer fashion brand after working in Management Consulting for 2 years in London and Paris. 
When I'm not obsessing over start-ups, you'll find me battling with my love-hate relationship with Yoga, eating one too many Acai bowls and practicing my golf swing; the game that refuses to love me back.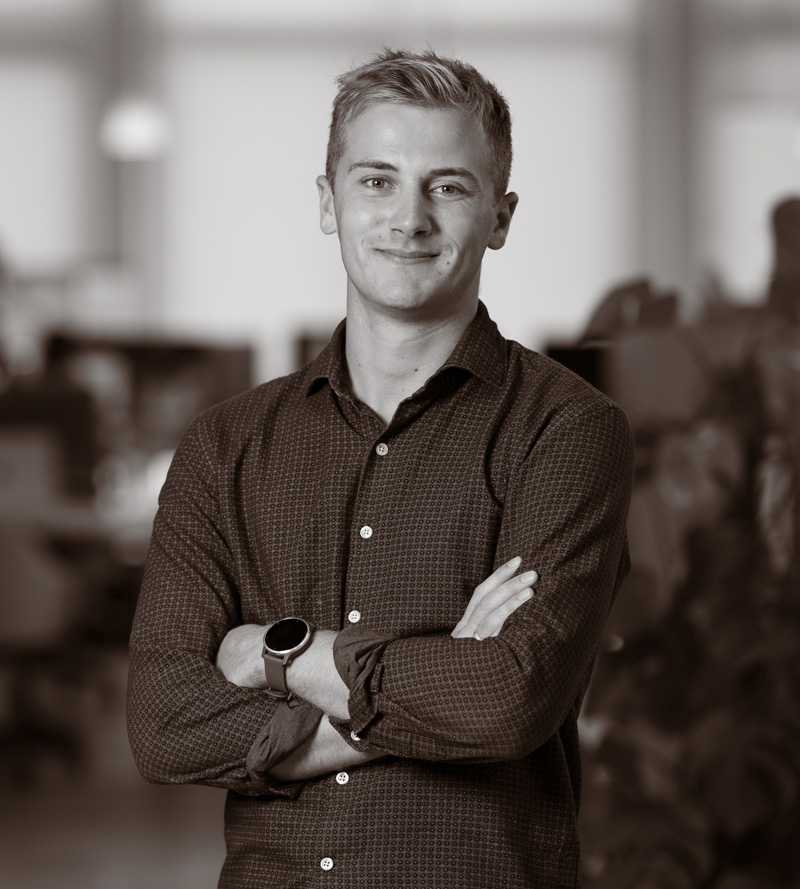 Bill Corfield
Bill Corfield   
Senior Investment Associate
Before joining Love Ventures, I spent three years at Barclays working as an Assistant Vice President across Barclays Ventures and the Strategic Opportunities team where I helped build, invest in and run a portfolio of leading FinTech partners. Prior to that I studied Economics & Management at the University of Bristol, where I also managed a student events business and worked for a startup, Freddie's Flowers, alongside my studies.
Outside of Love Ventures, you'll probably find me honing my sub-par tennis serve, cover drive or parallel turns (aka complete sports bore). Whenever I get the chance, I love getting out into the countryside to live out my fantasy of climbing the Seven Summits; I'm one down so far, so I've got some way to go!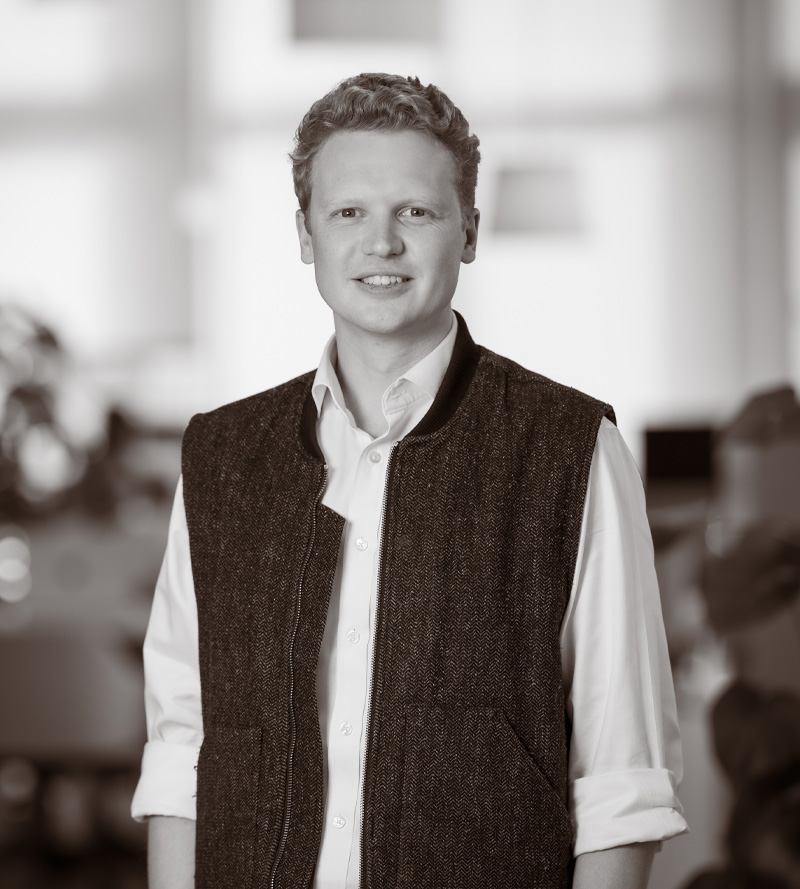 Kit Blakiston-Houston
Kit Blakiston-Houston   
Investor Relations
Before joining the team at Love, I worked as an Investment Manager at Endeavour Ventures, an EIS focused private placement firm. I helped to develop Endeavour's network of HNWIs, institutional and co-investment partners whilst mentoring and aiding companies through their fundraising process.
I ventured into early-stage tech with a pre revenue FinTech called Stable Price after 7 years of physical commodity trading. At Stable, I led the consultative sales and business development strategy for the UK and Ireland. I did this whilst studying a MSc in Global Financial Markets at Bayes (formerly Cass) Business school.
Outside of work, I enjoy playing pretty much any kind of sport, including the niche ones like Spikeball. I also love reading, particularly non-fiction. Hit me up for some recommendations!
Our Investment Committee and Advisors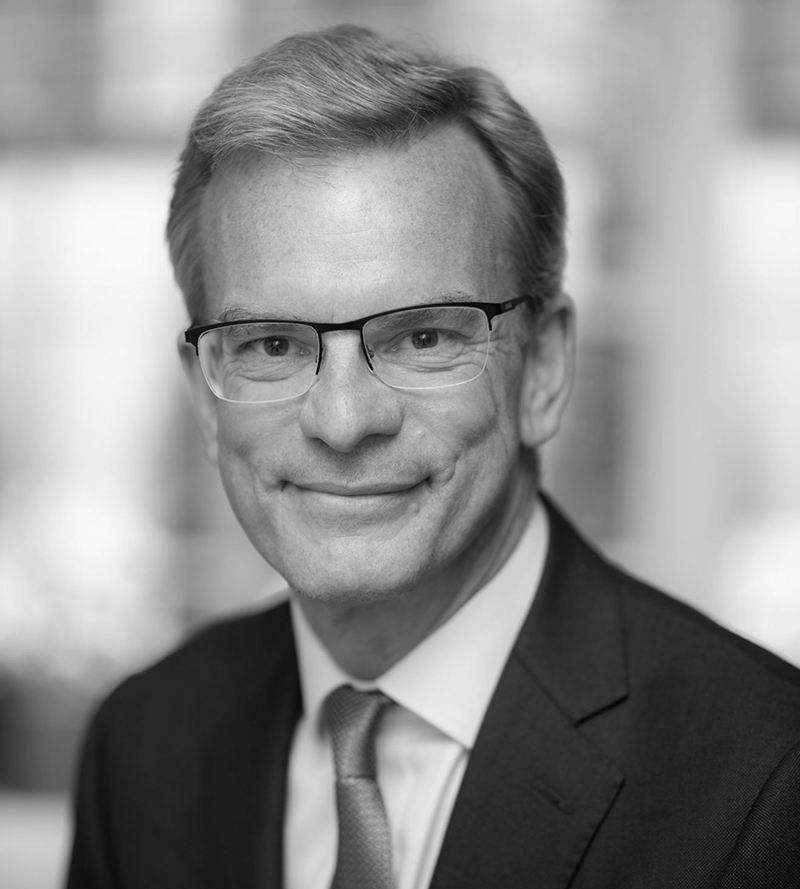 Andrew Hynard
Andrew Hynard   
Senior Advisor
Andrew is a chartered surveyor and spent the majority of his career in leadership positions within Capital Markets at the International Real Estate Advisor JLL, prior to being appointed Deputy Chairman of its UK business. In 2016 he joined the Howard de Walden Estate (HdWE) as Chief Executive. HdWE is a privately held company which owns property with a value of more than £4Bn in London's Marylebone. He retired from HdWE in early 2021.
Andrew is also a former Chairman of the Investment Property Forum and is current President of OBREMS, the alumni society for former Oxford Brookes students working in property. He also chairs the advisory board to Clipstone Investment Management and is a Trustee of various charitable bodies including The University College of Estate Management, The Tim Henman Foundation and The Story of Christmas.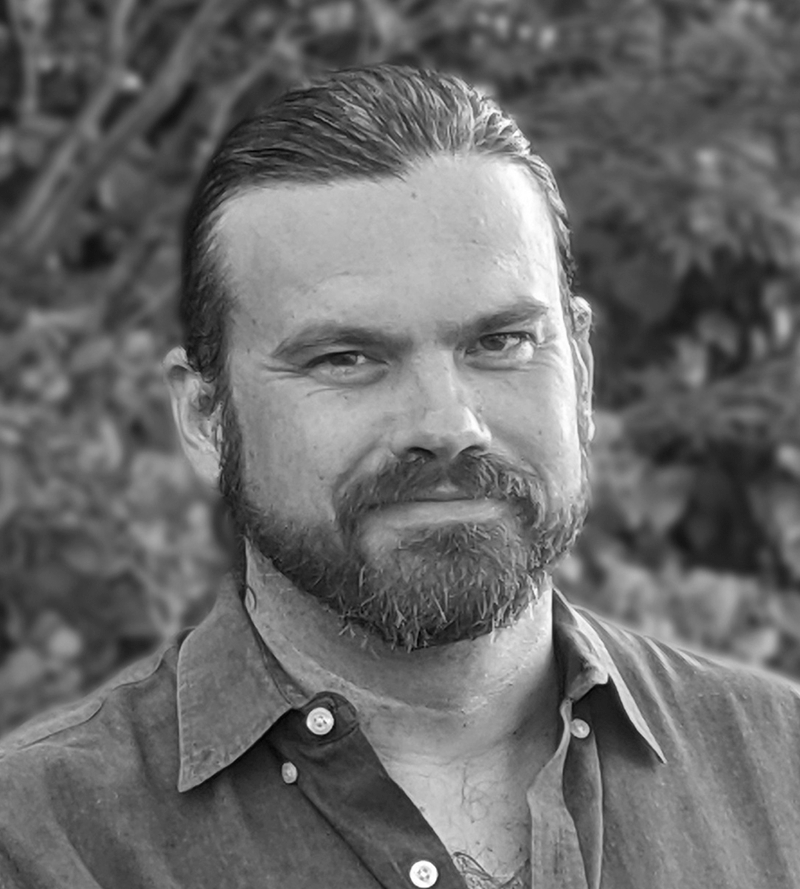 John Lunn
John Lunn   
FinTech Advisor
John is an experienced technology and FinTech entrepreneur with 20+ years of experience working in financial services, commerce enablement, e-payments, data, security and infrastructure. John was the director of technology for six years at CyberSource, the world's first payment service provider, which was sold to Visa for $2Bn in 2010. He was also involved with Passmark Security which was sold to RSA Security in 2006.
In 2006, John joined PayPal as one of the first team members in the UK (now 2,000+), where he helped to orchestrate the purchase of Braintree by PayPal. Then in 2016, John helped to launch PayPal Ventures, the venture capital arm of PayPal, which quickly became one of the most active FinTech investors in Silicon Valley. John is now founder and CEO of Gr4vy, the cloud payment orchestration platform, based in California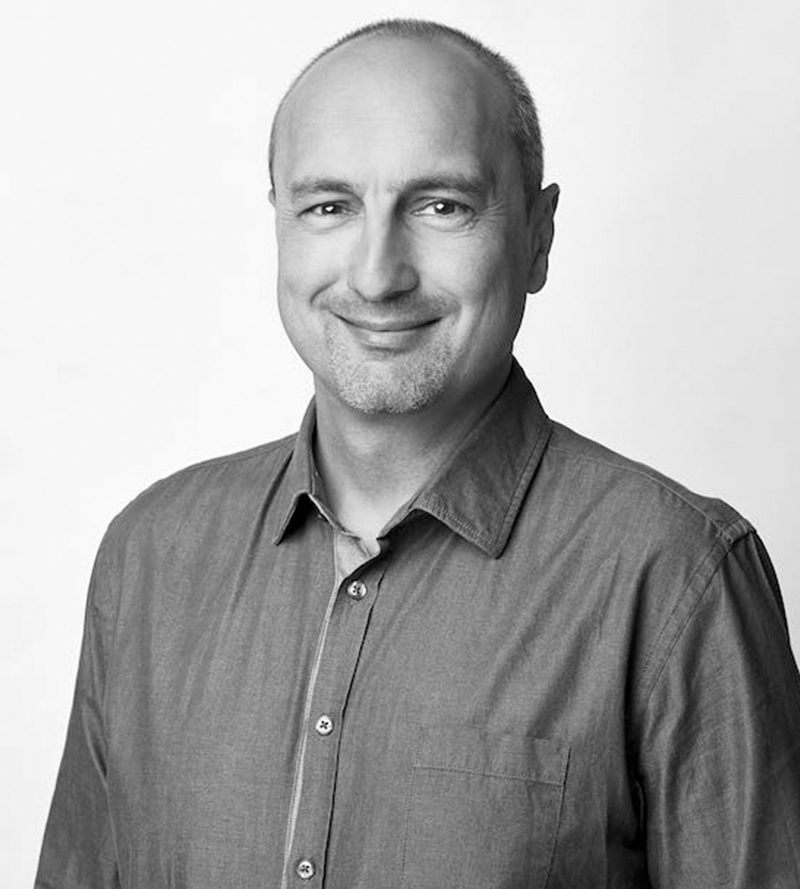 Jules Pancholi
Jules Pancholi   
Venture Advisor
Jules is an experienced technology and marketing entrepreneur with circa 20+ years of experience working in finance, SaaS, search engine optimisation, digital media sales, business strategy and start-ups. In 2000, after six years of working as a trader within Credit Suisse's FX/Commodities division, Jules became COO of Dooyoo.com.
In 2001, Jules then became a founding board member of travel website, Skyscanner. He was part of an executive team that oversaw significant growth and in 2007 became a non-executive director until the sale to Ctrip for circa £1.4Bn in 2016. In 2001, Jules co-founded Nitro Ventures to curate and manage a portfolio of digital properties, to invest in different levels in other companies. As part of Nitro Ventures, Jules is a founder and executive chairman of Nitro Digital Limited, an independent digital agency.
His other ventures include Nixxie Limited, a US-focussed advertising technology business, where he is Chairman; Estimo Technologies Limited (a B2B SaaS workflow solution); Nitro Property Limited (a property portfolio and development opportunity business) and a number of other ventures. Jules is a serial entrepreneur and brings a wealth of experience as an advisor. He currently holds several Non-Executive Director and leadership roles including at Oritain, Ten Group, BorrowMyDoggy and easyStorage amongst others.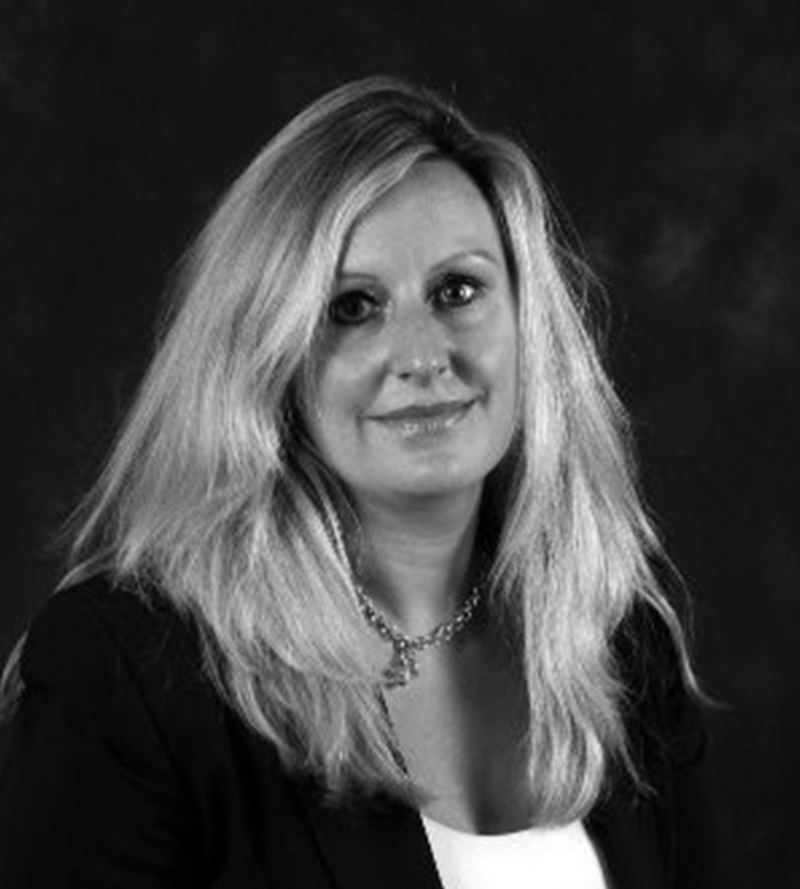 Kelly Ducourty
Kelly Ducourty
   ConsumerTech Advisor
Kelly has over 20 years experience working in global enterprise sales, service delivery, XaaS and IT transformation. In 1998, Kelly started her career at Hewlett Packard Enterprise, where she assumed increasing responsibility across various sales capacities; in 2018, she became Senior Vice President of Worldwide Sales Excellence based in Palo Alto, California, where she was responsible for all global sales functions with revenues of circa $25Bn.
Kelly then moved to Google in 2019 where she led Go-to-Market Strategy and Operations at Google Cloud and also drove the small-and-medium-sized business segment. In May 2023 Kelly took up a new role as Chief Customer Officer at UiPath, the enterprise automation software company where she leads all customer operations, customer success and professional services, enablement, incentive design, and global partners. Kelly has also served on the board of Fortinet, a market leading cybersecurity company listed on the Nasdaq, with revenues of circa $2Bn.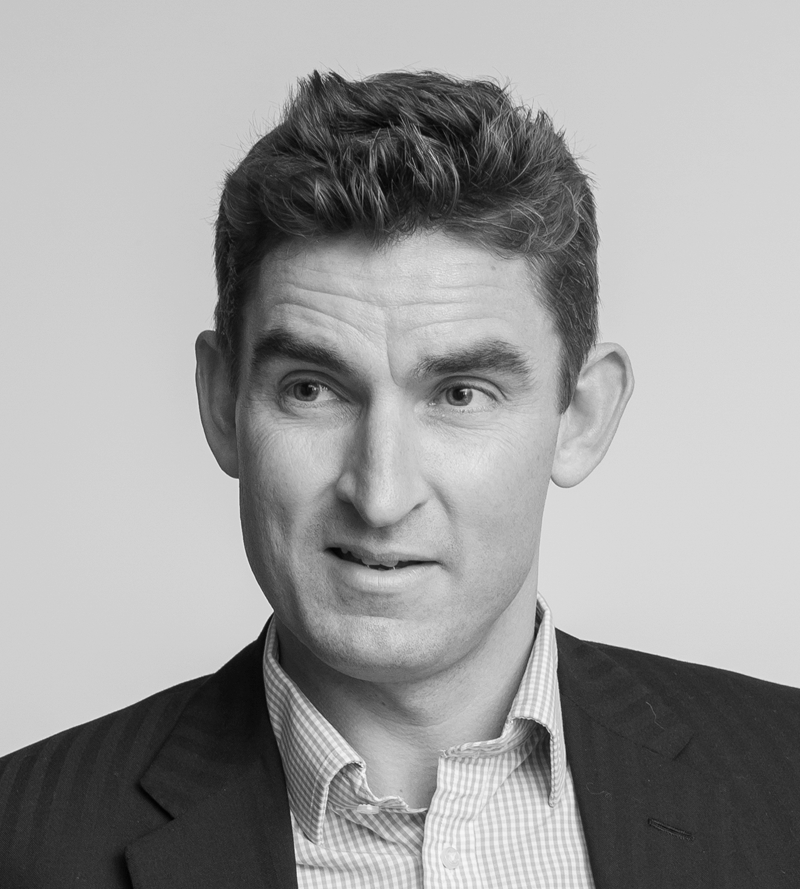 Rob Hamilton
Rob Hamilton  
PropTech Advisor
In 1999, Rob founded The Instant Group, a high growth company and pioneer within the global flexible workspace sector that employs 250 people in eleven cities around the world. He grew the business as founder and CEO until stepping down in 2011 and selling a significant stake to MML Capital in 2012, while becoming a non-executive director. He sold the remainder in a secondary buyout to Bowmark Capital in 2018.
In 2014, Rob co-founded Ride25, a cycling adventure that cycles the world over your lifetime, which has raised money for the charity 1moreChild. He is an experienced angel investor and holds several non-executive director roles. In April 2021, he was appointed Chairman of Modo25, the digital marketing firm.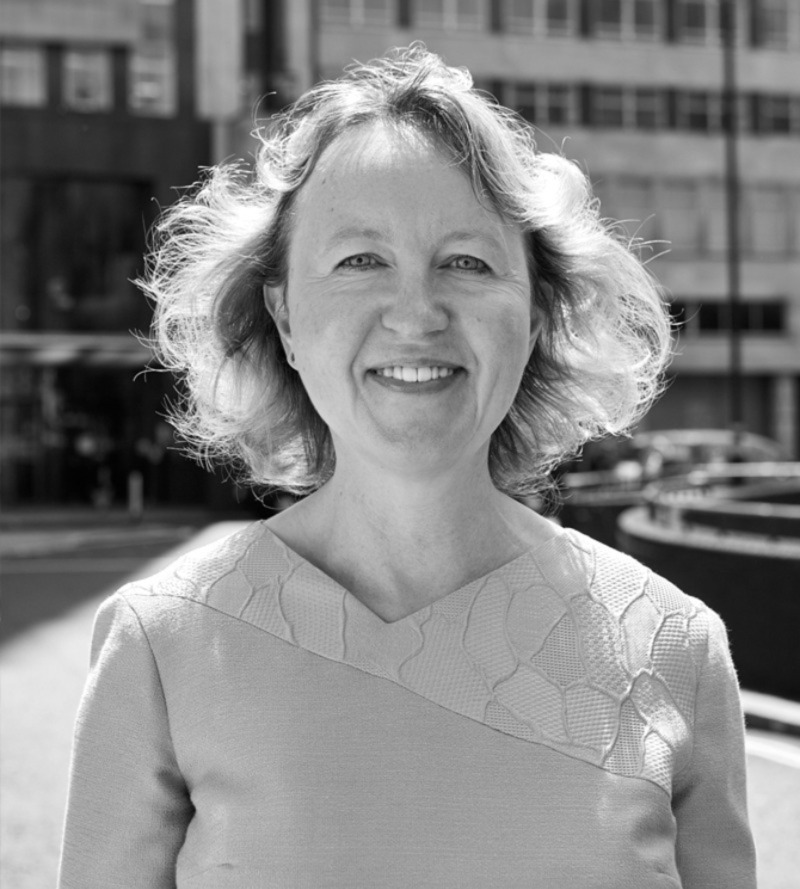 Carolyn Maddox
Carolyn Maddox 
Senior Advisor
Carolyn has 30 years of experience in the private equity industry having begun her career at 3i Group, the leading UK private equity and venture capital listed company, followed by Causeway Capital and ABN Amro. She joined pioneering impact investor, Bridges Ventures, now Bridges Fund Management, as Executive Director and was pivotal in growing the company to four funds while she was there. Bridges now has over £1 billion under management across growth, evergreen, outcomes and property funds.
Carolyn subsequently joined Next Wave Partners as a Partner and COO and since 2020 she has been advising FSD Africa Investments on various projects including climate related investments in Africa. Carolyn also chairs the Advisory Board of Leaders' Quest, a global social enterprise working on purpose-led leadership development and climate change.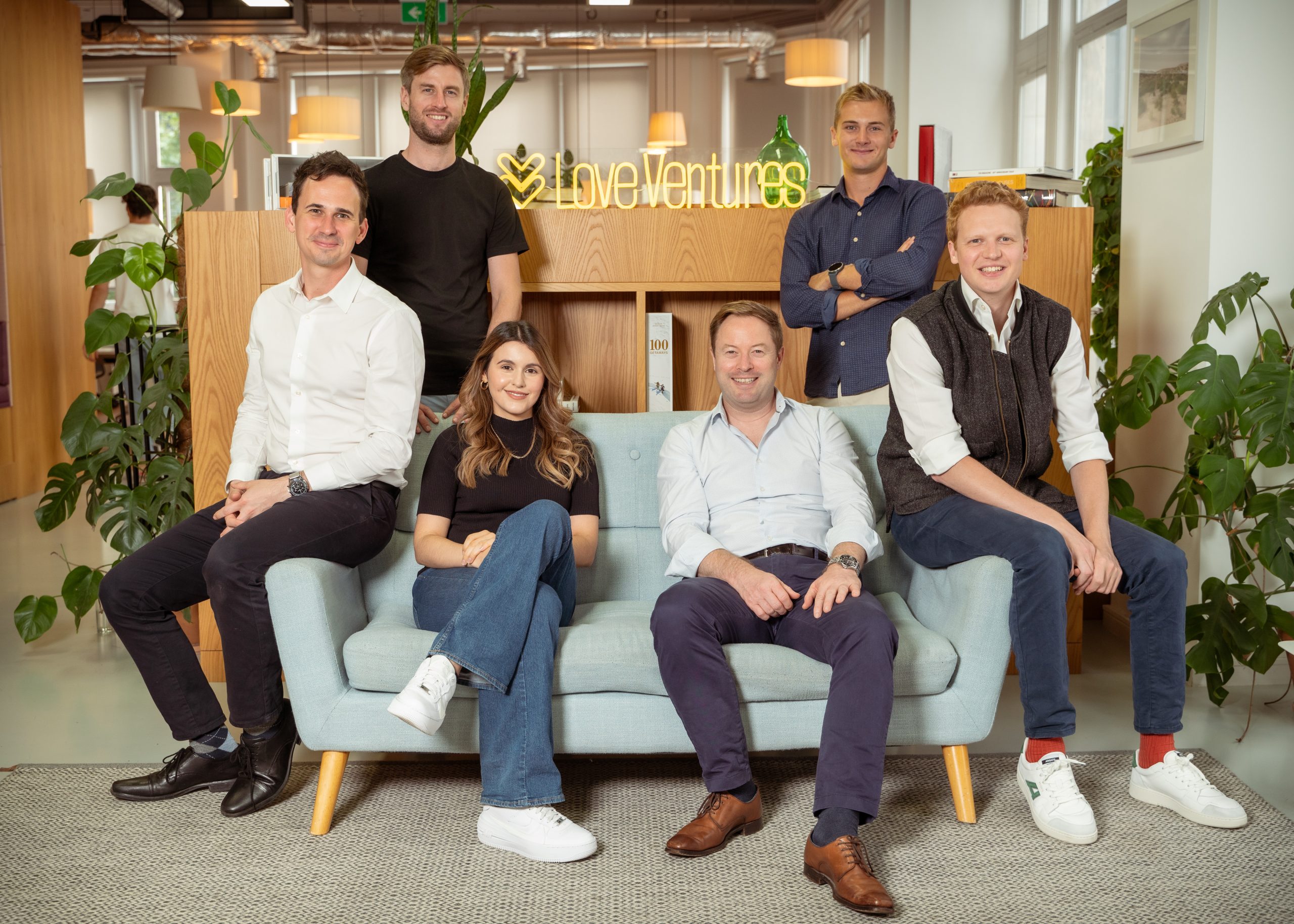 Meet the team
We're an ambitious team of founders turned investors and operators turned advisors. We are committed to helping category-creating companies unlock their potential and deliver their version of a better world.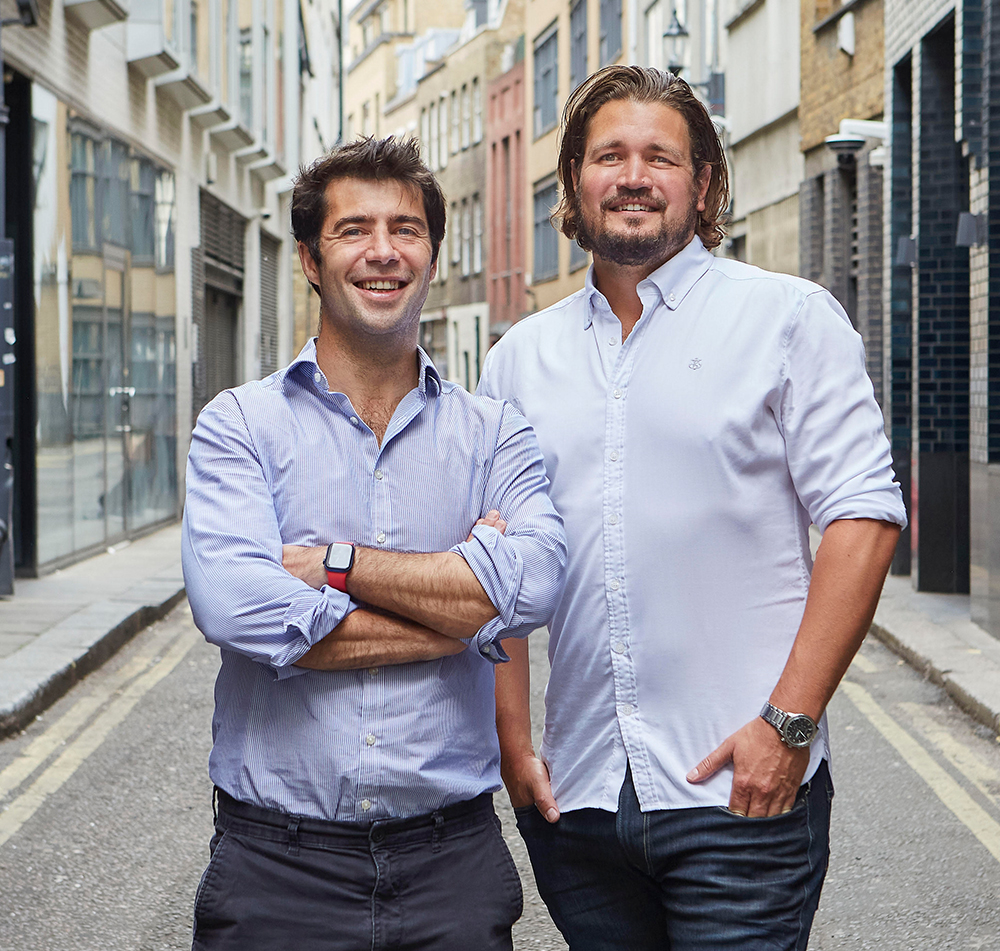 "In Love Ventures, we have got passionate, smart and supportive partners who we are thrilled to welcome aboard for the next phase of our journey."
Leon Ballard, Least | Co-Founder & CEO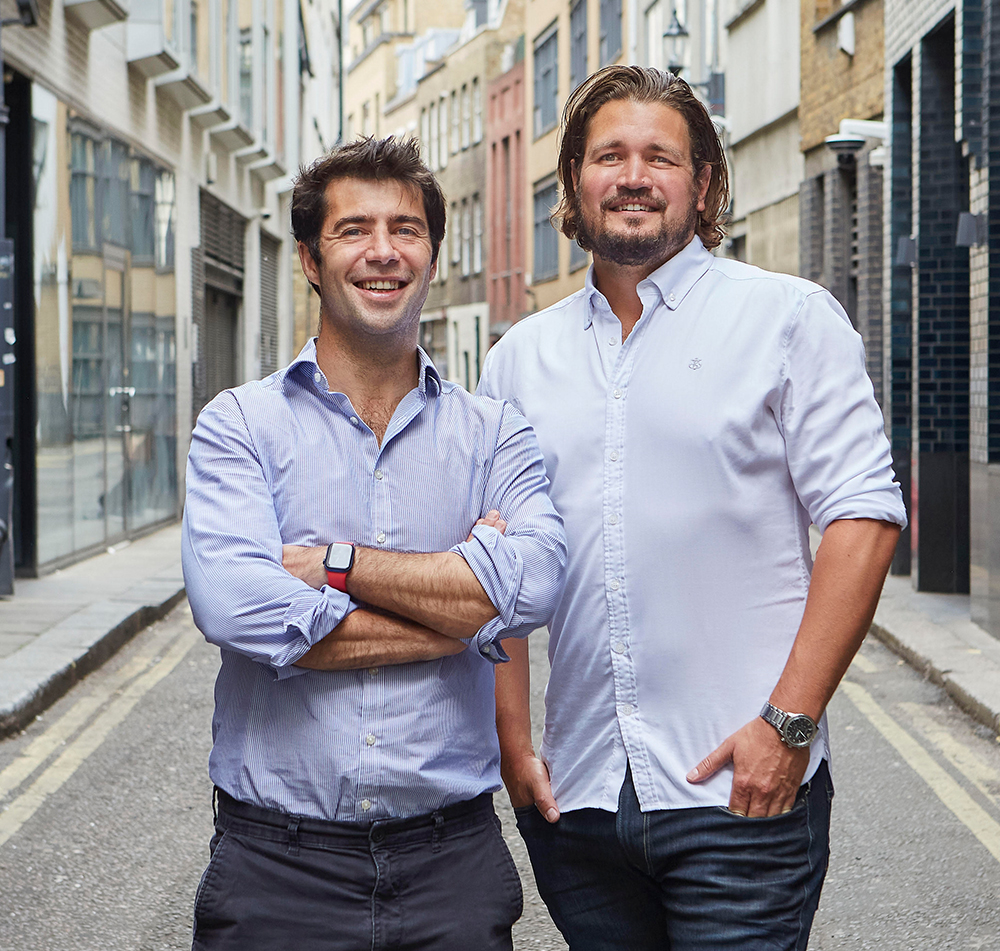 "In Love Ventures, we have got passionate, smart and supportive partners who we are thrilled to welcome aboard for the next phase of our journey."
Leon Ballard, Kato | Co-Founder & CEO