We first met Leon when he rocked up at our PropTech event in Borough earlier this year and we knew straight away they were onto something, in a space that has been totally overlooked until now.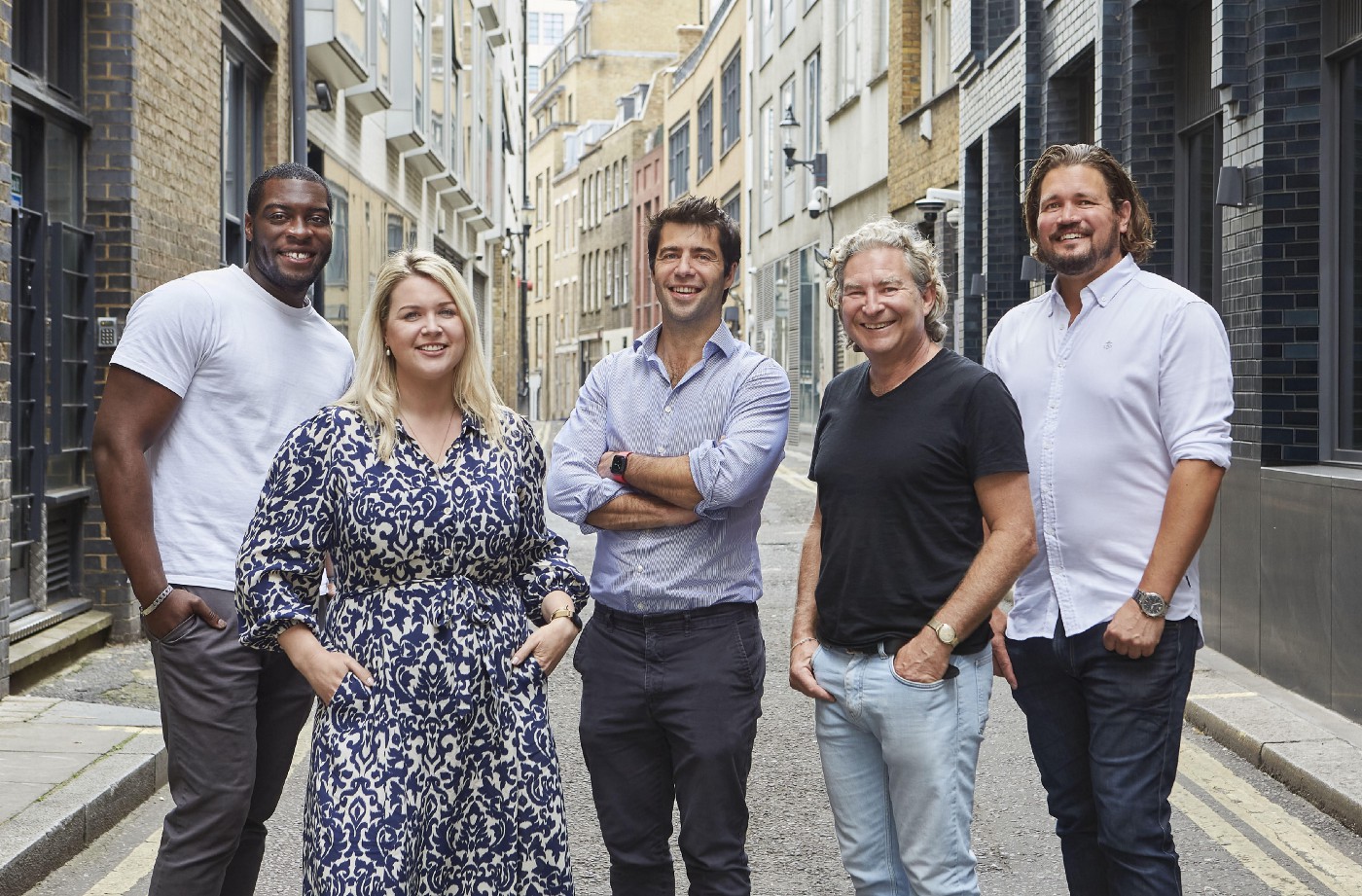 As it stands, anyone wanting to lease out an office space faces a cumbersome, drawn-out process that can take months to complete. It's painful for landlords who miss out, to the tune of £31.7bn a year in transaction voids globally. It's painful for agents who everyday are battling through a manual, inefficient and painful commercial leasing process. And it's painful for occupiers who just want to get on with growing their business from their new home.
In a world where occupiers are demanding increasing flexibility, speed and convenience, commercial leasing is currently a long way behind; deals take far too long to complete due to their unnecessary complexity, a lack of collaboration between parties and very limited transparency in the deal process.
Least gives building owners, occupiers and agents a faster and better digital leasing experience. It was founded by former leasing agent, Leon Ballard and lawyer, Nick Kirby, who — out of frustration with the status quo — set out to simplify the leasing process, creating efficiencies for building owners and a new user experience for occupiers. Their platform slashes the traditional timeline associated with the negotiation and closing process, reducing void costs, losing fewer deals and generating revenue for both the building owner and agents much sooner.
Until now, property has been a slow-moving, habitual industry that has typically been reluctant to adopt new technology; as such, it has been somewhat left behind by the digital transformation seen in many other industries such as finance and consumer technology. However, the tide is turning and Least is arriving at just the right time whereby forward-looking leaders are increasingly receptive to cost and time saving innovation, whilst simultaneously a record number of companies are signing their first office leases. Since launching their SaaS platform, Least has seen exceptional traction with some of London's most innovative landlords including GPE, Shaftesbury PLC, Brunswick Property Partners and Grosvenor.
We're really pleased to have led their £1.5m seed round to accelerate their platform rollout, with backing also coming from Concrete Ventures along with a group of angel investors that have significant reach and experience in the real estate, legal and financial sectors. The investment enables Least to satisfy immediate demand and to continue the deployment of the product across assets of any sector, size, or complexity. It also fuels the growth of the team, welcoming new CTO, David Cummin who has a recent exit at fellow PropTech Arthur, a cloud-native SaaS solution for property management.
Leon Ballard, Co-Founder of Least, commented on the fundraise: "Having developed a unique market-leading solution for the commercial property leasing process, we felt that the size of the opportunity to expand into new sectors and geographies warranted an influx of capital. In Love Ventures, Concrete Ventures and multiple industry-leading angels, we have got passionate, smart and supportive partners who we are thrilled to welcome aboard for the next phase of our journey."
However, the vision for Least goes far beyond speeding up leasing transactions: by digitising all real estate data, with commercial leasing as a starting point, Least have a unique opportunity to make the asset class truly liquid.