General Partners Adrian and Marcus arrived safely on Sunday in Giresun to complete Leg 9 of #Ride25's London to Sydney charity cycle ride. 🇹🇷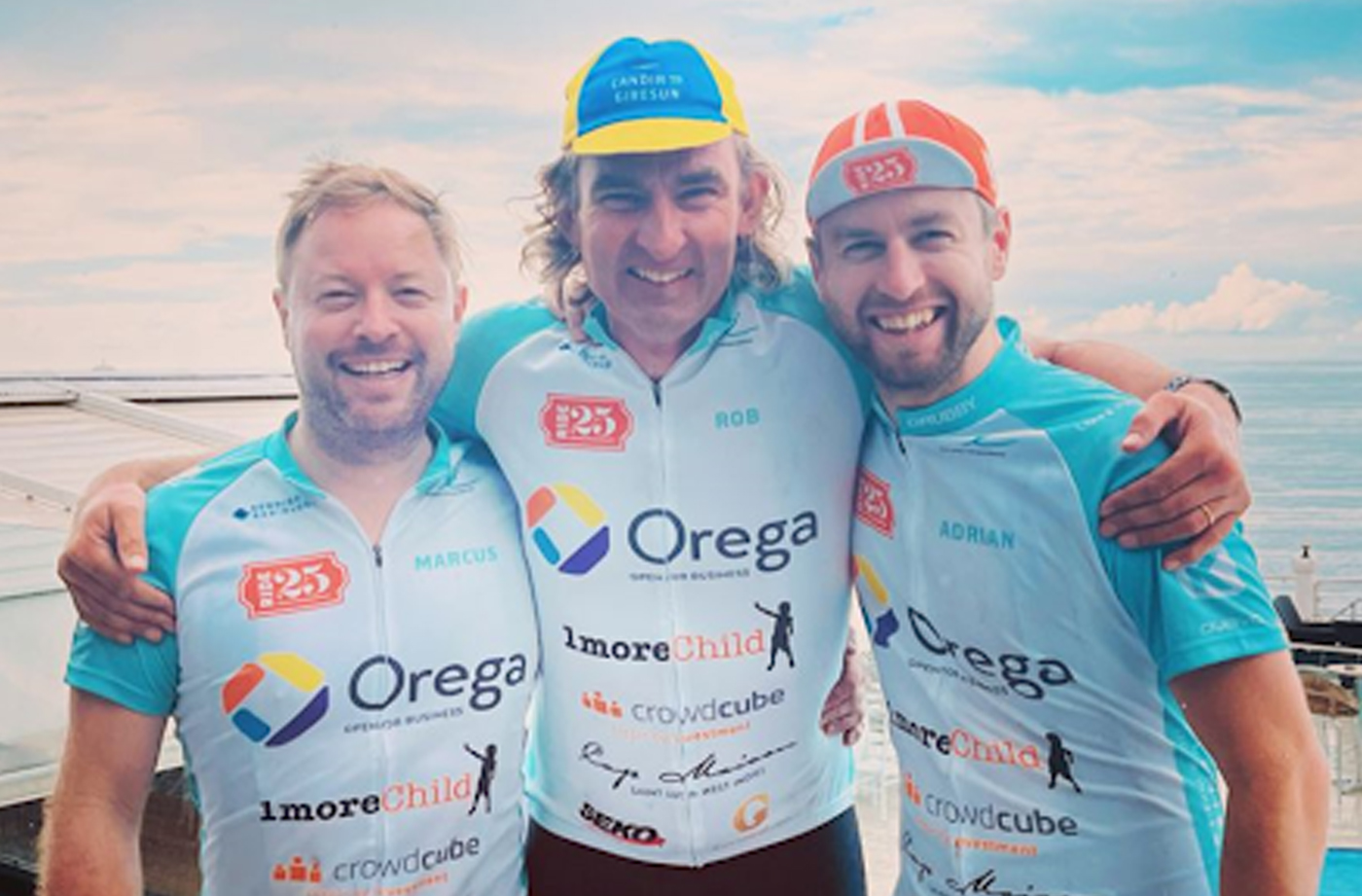 It was the latest stage of the Pioneers Round The World Cycle Adventure. Leg 9 from Ankara to Giresun in Turkey was the 9th of 25 to Australia. They cycled 458 miles over 4.5 days, climbing the equivalent of Everest. They had sun, rain, monsoon rain, hot, cold and everything in between with temperatures ranging from 9C to 42C.
It was the best leg yet and raised an incredible £240,000+ for 1moreChild taking the total so far to £1.17M+. 1morechild works with 260 kids in Jinja, Uganda to get them off the streets and into education with food and a place to live. More recently they're being supplied with bikes and training and amazingly one of them has been selected to take part in this year's commonwealth games!
You can see what they got up to in the video: https://lnkd.in/gNNrqaHR
If you would like to kindly donate, here is the link: https://lnkd.in/gcgsUywu
If you like the look of this and are interested in joining – the whole adventure starts again in September 2022 when a new group called The Founders will start from London to Paris.
All the information you need is in the link below, or message one of the partners with any questions: https://lnkd.in/d-Fm_MTB
It is life affirming adventure into the unknown and an opportunity to bond over many years.