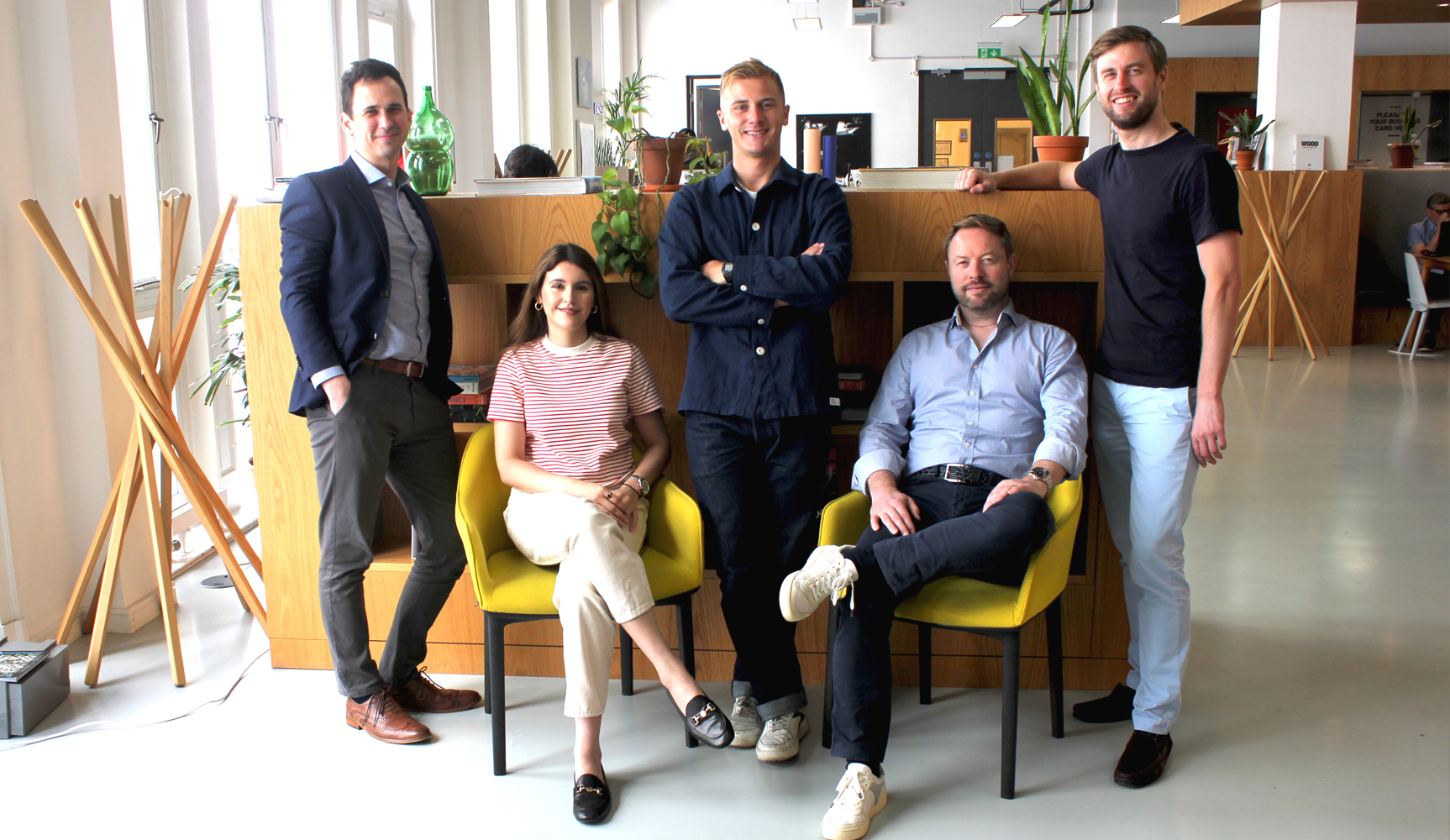 Meet the team
We're an ambitious team of founders turned investors and operators turned advisors. We are committed to helping category-creating companies unlock their potential and deliver their version of a better world.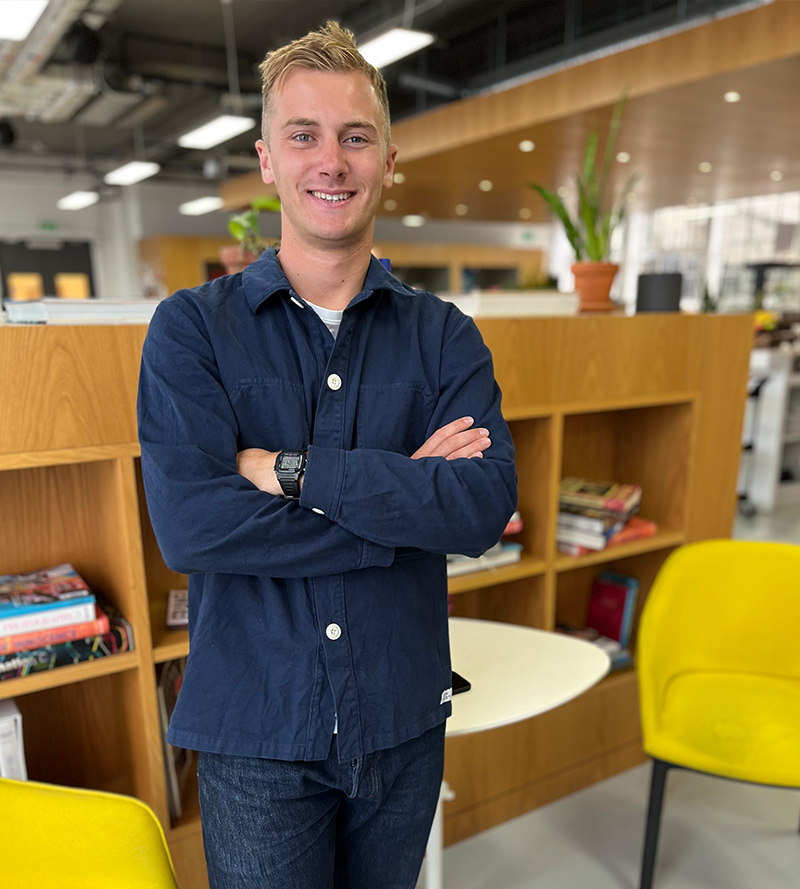 Investment Associate
Before joining Love Ventures, I spent three years at Barclays working as an Assistant Vice President across Barclays Ventures and the Strategic Opportunities team where I helped build, invest in and run a portfolio of leading FinTech partners. Prior to that I studied Economics & Management at the University of Bristol, where I also managed a student events business and worked for a startup, Freddie's Flowers, alongside my studies.
Outside of Love Ventures, you'll probably find me honing my sub-par tennis serve, cover drive or parallel turns (aka complete sports bore). Whenever I get the chance, I love getting out into the countryside to live out my fantasy of climbing the Seven Summits; I'm one down so far, so I've got some way to go!
Head of Investor Relations
Just prior to joining the team at Love, I worked as Senior Investment Consultant at RISE Ventures, a London based venture brokerage, where I built out an investor network across Europe while raising funds for UK companies from Seed to Series B. The bulk of my professional career was spent as an entrepreneur / operator, building the musical instrument brand, Hendrix Drums.
I started the company in 2010 and grew it into a globally distributed brand with a presence in the US, UK, Asia, and Europe, and led it through to a successful acquisition and exit in 2019. 
I also have experience as a technical analysis quant day trader, though with my extroverted personality, I soon realised I much preferred collaborating with people face to face as opposed to spending my days in front of candlestick charts.